Wynwood Lab. A global curated marketplace for artistic co.LAB.orations from Artists, Designers, and Architects.
Born in Matanzas, Cuba in 1988, Manuel Garcia is the son of architect parents and was interested in art from an early age.
His vision for the Positively Negative collection began with a tonal suppressed self-portrait, which reflected his belief that his opportunities for a career in art in Cuba were reaching a dead end.
Frederic Allard was born on May 5th, 1968 under the golden glitter of the French Riviera. At this time, France was at its full rebellion. As an only child of a atypical couple, the father being a renowned architect and mother being both exuberant as well as very beautiful.
Exposed early on to two aunts, a grandmother and two older sisters from his father's first marriage, Fred revels in a very feminine environment, marking his childhood with feminine nudity and allure.
In 2011, during my last year of teaching, I began pushing the limits of the coiling method in various forms. I was blessed in October of 2011 to sell my first piece as an emerging full time artist confirming this new direction on my spiritual path. As I roll and place each coil, I feel my connectedness with the clay, how far it can be manipulated and when it is parched.
Coiling contemporary sculptures allows each piece to grow over time into it's own organic self.
Christi Tasker is a woman of many talents. An artist and business professional who got her start at the ripe old age of 10, she threw aside a promising career as lead cashier for her mother's arts and crafts business to develop her own jewelry line.
Thankfully, there was no noncompete clause to restrict her from indulging her blossoming creativity.
VIEW AND DOWNLOAD OUR LOOKBOOK
The Wynwood area is all about creative chaos. It absolutely radiates imagination. In Wynwood Art magazine, Wynwood Lab draws artistic creations together from artists globally to help designers and architects energize spaces and homes globally. Artists are invited to submit incredible original "art" all its forms: from fine art, residential and hospitality furnishings to high fashion, to stylized products, music, and technology. Digitally enjoy a curated place to escape and filter through fine art and find the latest crowd of exceptional creators and crafters throughout the world – all available 24/7. Wynwood Lab frequently calls in works for partners and collaborators throughout the world and those located in the heart of Miami's art and design district. Allow your imagination to run wild and forever change the way you look at your surroundings in both interior and exterior environments.
WILL WYNWOOD LAB MARK THE END OF BORING SPACES AND CHANGE THE WAY PEOPLE FIND EMERGING ARTISTS? MAYBE.
WYNWOOD TALKS
Enjoy seasoned advice from Wynwood Lab members during Wynwood Talks.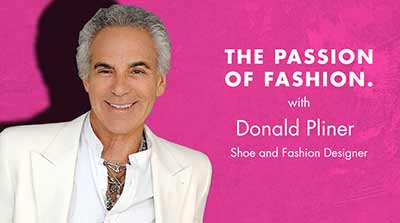 The Passion of Fashion Having lost virtually everything he owned not once but three times over the course of his career in fashion, world-renowned shoe designer Donald Pliner is a man who understands that sometimes the only thing that keeps you going in business—and...
read more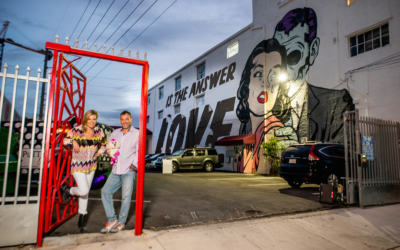 Wynwood Lab Announces Initial Slate of Artists Granted Membership to New Luxury Lifestyle Collaboration, Presentation and Event Venue Highly regarded artisans represent a wide range of unique styles and mediums MIAMI – November 23, 2015 – Wynwood Lab, a new...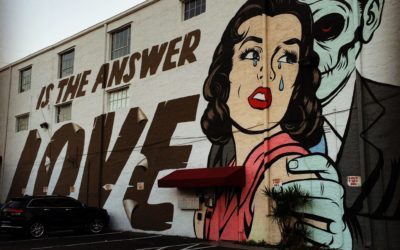 Wynwood Design Lab Debuts A new V.I.P shopping experience debuts in Miami's Wynwood Arts District Miami, FL – The Wynwood Design Lab, a new shopping concept for luxury buyers of art and home furnishings, is opening its doors to members and partners this coming...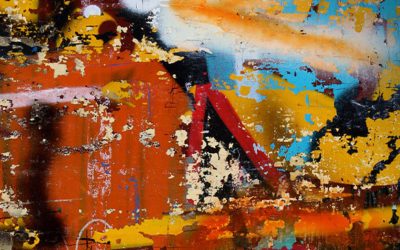 CALL FOR ARTISTS ON ALL LEVELS TO Co.LAB.orate at WYNWOOD LAB DURING ART BASEL MIAMI SHOWING Members-­only venue Wynwood Lab invites artists to submit proposals for 50 plus spaces to showcase artistic talents to a high profile luxury audience OCTOBER 5,2015 –...
Sundays at 10am and 1pm
Wednesdays at 7pm
120 NW 25th St
Miami, FL 33127
Become a Member or a Sponsor
and Co|LAB|orate with us!
WANT TO HOST YOUR EVENT IN WYNWOOD?VIEW OR DOWNLOAD WYNWOOD CASA VENUE LOOKBOOK FOR MORE INFORMATION.
Wynwood Casa covers 7,800 square feet and every inch of the place exudes collaboration and creativity. It's divided into a 2,500 squares foot interior lifestyle space, a 2,700 square foot Secret Garden, a 1,600 square foot gallery, and a 500 square foot live art demonstration area where members can watch art come to life.